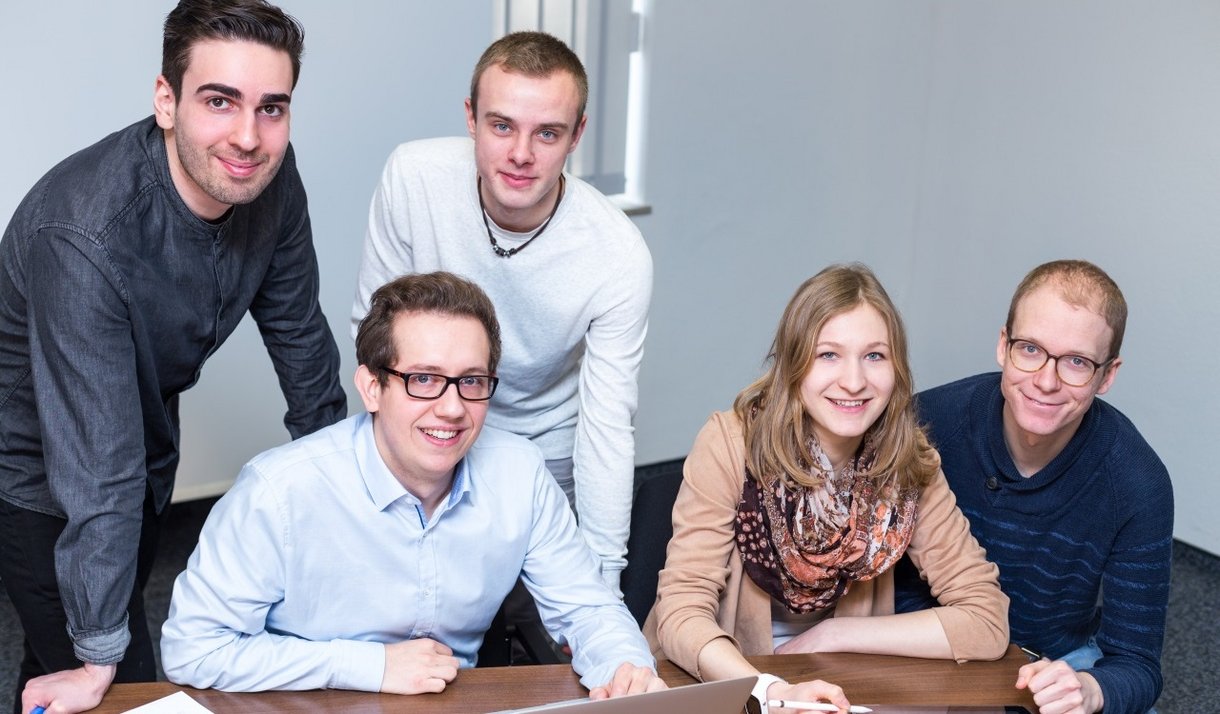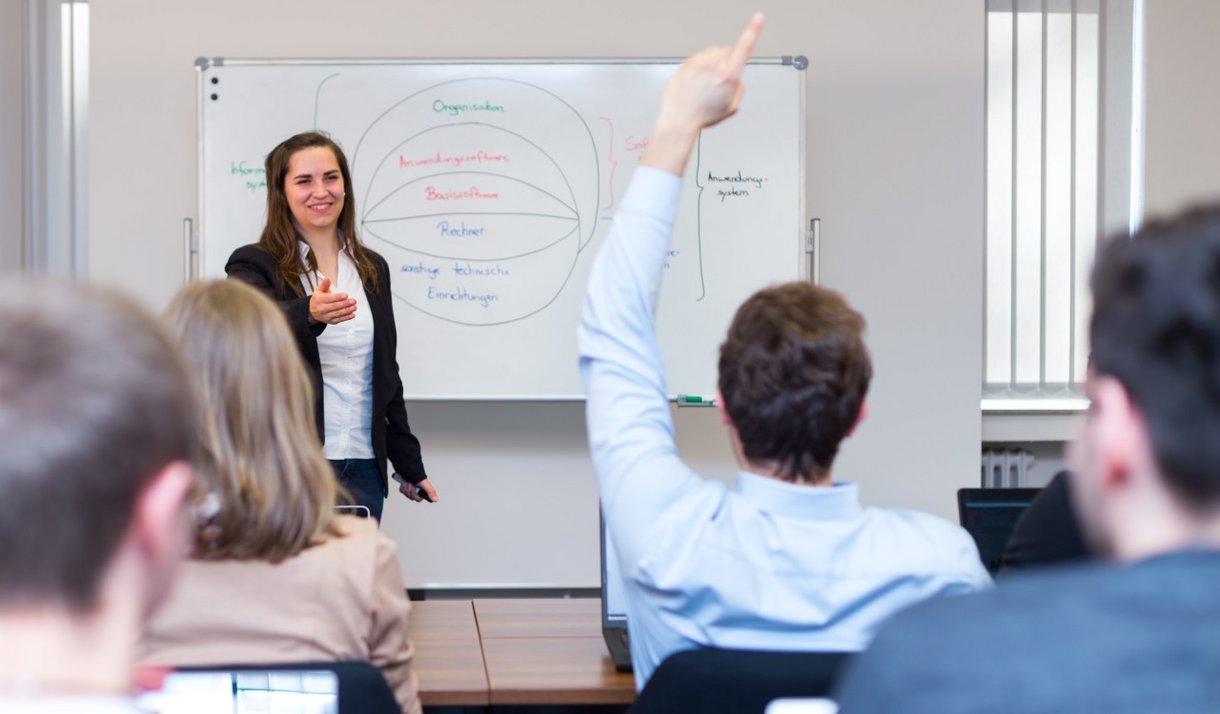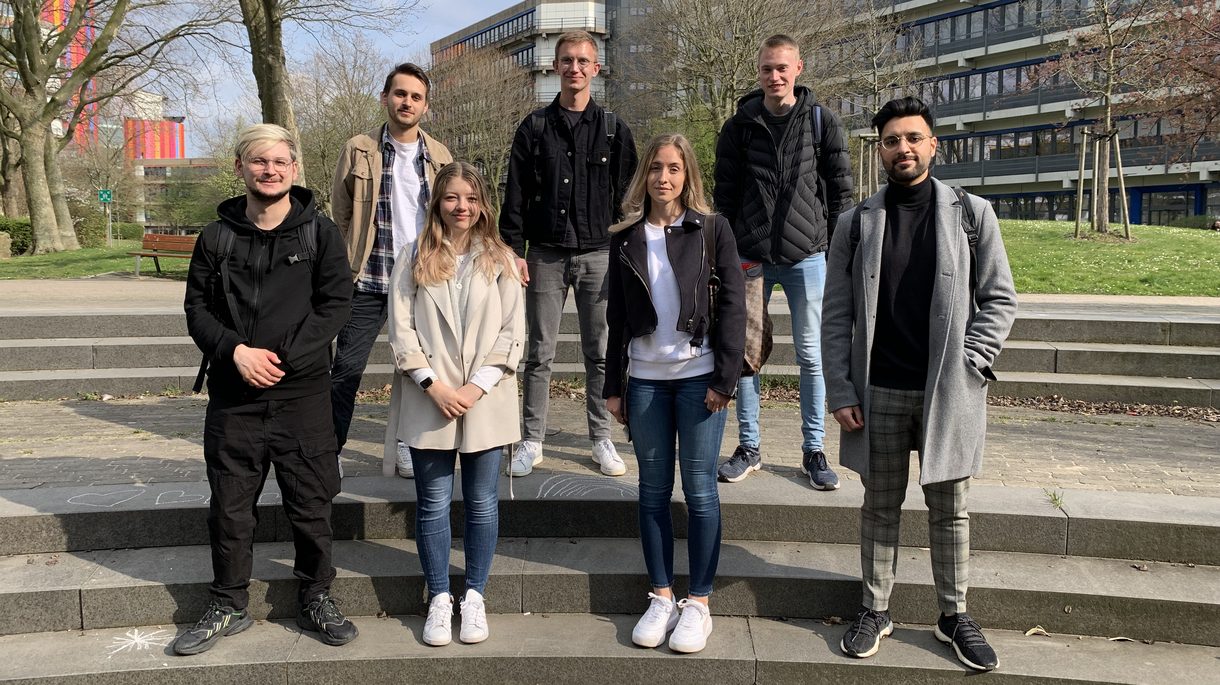 Donnerstag, 31. März 2022
Wir begrüßen ganz herzlich unsere neuen Studierenden im Bachelor und Master Wirtschaftsinformatik!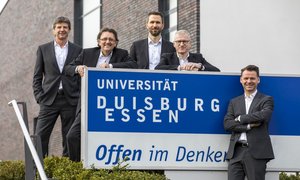 Five research groups for one digital future
More and more new device classes and technologies offer companies numerous possibilities. These have to be carefully examined in order to make risks manageable. Our research topics range from business start-ups and strategic issues of IT management to modeling, integration and development of business information systems. Thus, our portfolio of topics helps companies to introduce new information technology carefully and to properly integrate it with structures of the existing organization.

Read more about our research groups