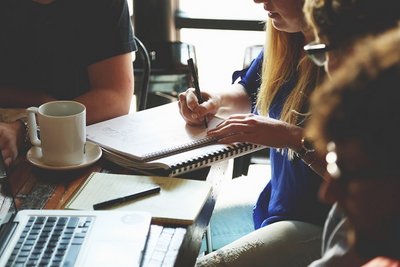 Project Seminar
IS Project
Lecturer:

Prof. Dr. Frederik Ahlemann

Contact:

Term:

Summer Semester 2022

Cycle:

winter and summer semester

Time:

time independent

Room:

room independent

Language:

English
Description:
For bachelor and master students who want to carry out a study project, the SITM Chair offers a study project this semester.
Further information can be found below.
Ethnography Data Analysis
Interested Bachelor and Master students can apply for this project by submitting 1) a current grade/transcript of records and 2) a brief motivational letter (both in PDF format), via email to Anna Khodijah(anna.khodijah@uni-due.de), with subject "IS Project SS2022: Ethnographic Data Analysis of Cultural-diverse IT Project" before Wednesday, 13.04.2022, 23:59.